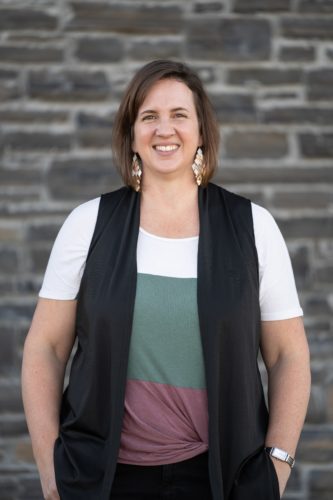 TESTIMONY
My story starts out the best way: I was born into a Christian family with parents who loved Jesus and adored me. From what I can remember of those early days, I was surrounded by friends who shared my faith and encouraged me to walk faithfully in Him. I was quite young when I gave my life to Christ during a summer camp in South Africa. However, after my salvation there was no noticeable change in how I lived my life. When I entered high school, I started to take advantage of the many opportunities to live out my rebellious nature. Looking back, I can see that God's hand of protection was upon me in some of the situations I placed myself in. When I was 19, a gentle prompting convinced me to be baptized and fully surrender to Jesus and His will for my life. That set my life on an exciting and challenging path forward which ultimately led me to marrying a wonderful, godly man and graduating as an attorney at law, practicing at a large law firm in Johannesburg.
But being newly married and navigating the corporate demands of a challenging legal career crowded out the importance of my faith. How quickly we lose focus of God in the midst of His blessings! During a busy season in 2010, God used a stress-induced seizure to let me know that my priorities were not aligned with His. So I left the legal world behind me and set out for a 1 year adventure to Canada with my husband. After 7 years, we were granted Canadian citizenship and we are proud to call Calgary home.
My husband, our 3 children and I started attending Redemption Church in August 2020. We have been encouraged by the Christ-centered approach in all things, and we are constantly challenged by the biblical teaching each Sunday. I feel like I'm home, and I'm excited to see what the Lord has in store for us and for Redemption Church in the years ahead.